Bed & Breakfast
1
35660 La Chapelle-de-Brain
A quelques minutes de la Vilaine, dans une longère rénovée à l'ancienne, vous découvrirez des chambres spacieuses, originales et décorées avec goût...
Prices from 60 €
2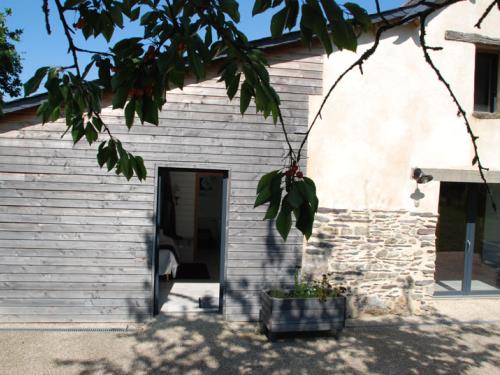 35330 Val d'Anast
Pour un moment d'évasion, Philippe vous proposent 2 chambres d'hôtes insolite Une escapade en amoureux . C'est une parenthèse dans un lieu où le...
Prices from 75 €
3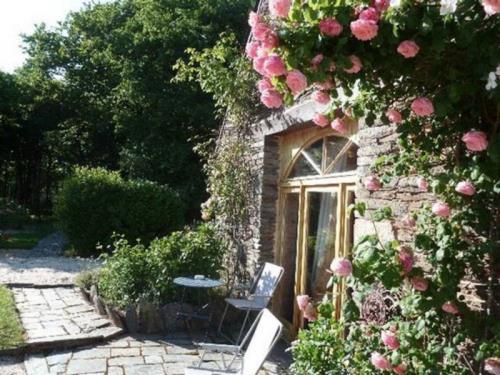 Bed and breakfast
Undergoing classification
56200 Les Fougerêts
Relais de chasse du XVIII ème siècle à 4 km de la Gacilly, rénové à l'ancienne – la maison est entourée d'un parc de un hectare avec des jeux pour...
Prices from 66 €
4
35550 Sixt-sur-Aff
A deux pas de La Gacilly et de son artisanat d'art, et du site mégalithique de saint Just. 3 chambres accueillantes et confortables vous sont...
Prices from 75 €
5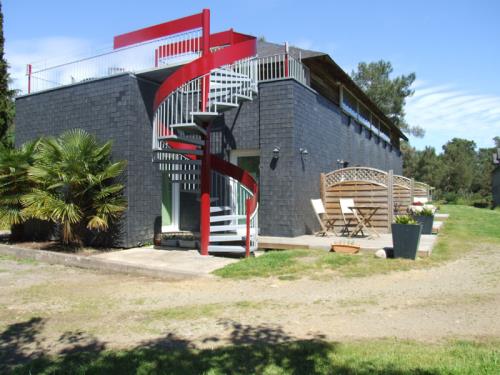 Bed and breakfast
3 ears of corn
35660 Langon
Le clos du chêne vous accueille chaleureusement dans ses chambres d'hôtes situées dans un parc boisé avec des animaux....
Prices from 70 €
6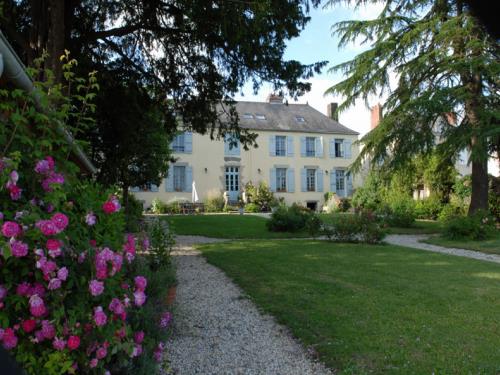 35660 La Chapelle-de-Brain
Venez goûter à la douceur de vivre , au confort et à la convivialité de notre Grand'maison, demeure historique du 17 siècle. Bonne humeur, détente...
Prices from 72 €